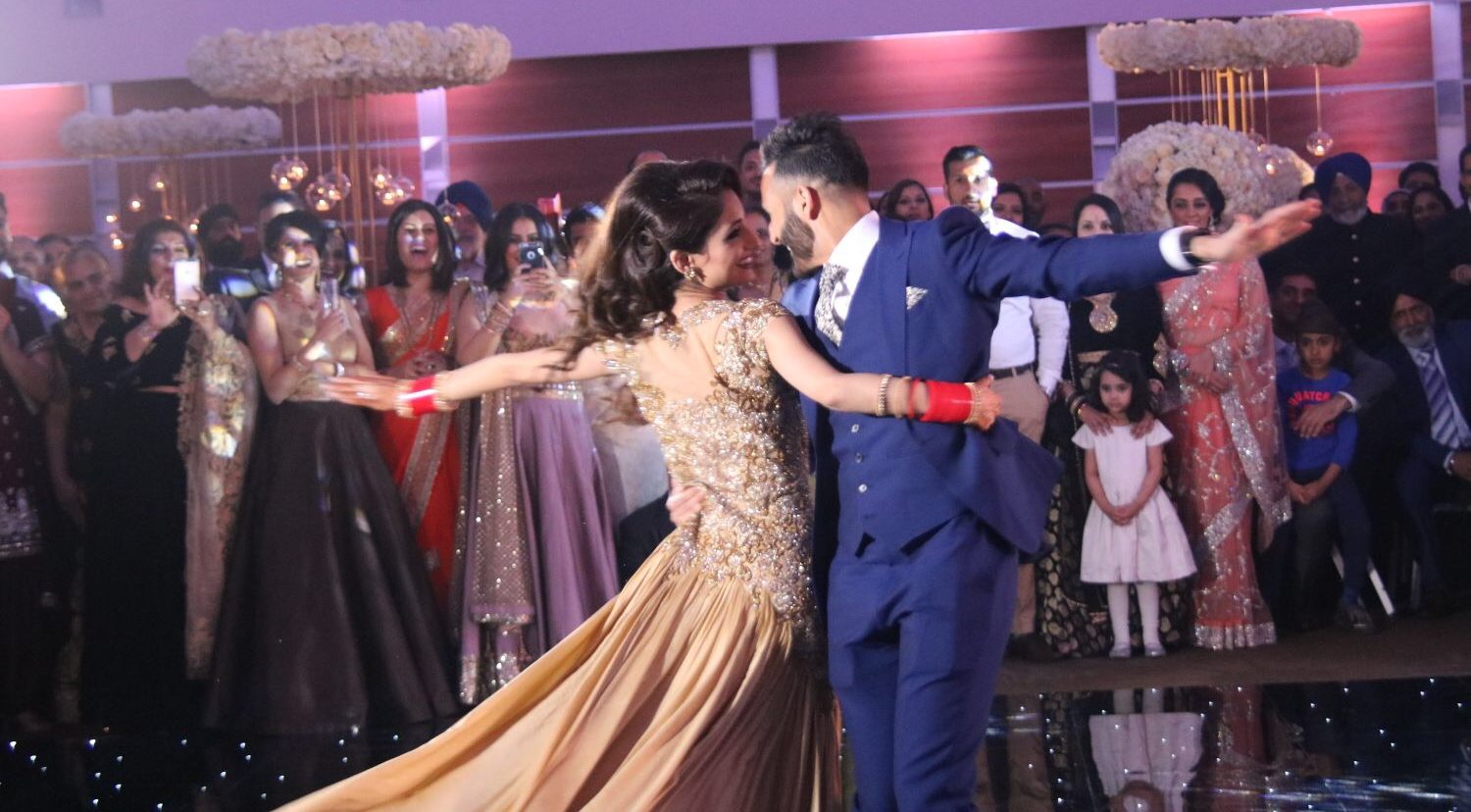 Last Minute Dance Lessons Can Save the Day
Whether facing a wedding first dance, going to a party, formal or not, it's important to shine, look and feel good on the dance floor. When it comes to it, even a single dance lesson can make a massive difference.
First Dance Lessons to Help You Shine on the Big Day
No wedding couple should go without preparing for their first dance. Not only would it help you look forward to your dance on the big day, you'll end up with some of the most stunning photos of your entire wedding.
It doesn't matter if you have only a week or a few days before your wedding. Go and have one lesson, it'll be a huge help. Do whatever it takes, pay as much it costs; wake up at the crack of dawn; make time for a beginner's dance lesson no matter what. come at the studio or at your home anywhere you want.
Book at the studio or at your home anywhere you are based. Name the place and the time and I'll come and teach you, be it even on the morning of your big day. Just do it and you'll be glad you did.
The most effective Last Minute First Dance Packages are the three or four standard 90-minute sessions. However, you can book as many as you need depending on the time left before your wedding.
Emergency Dance Lessons for Any Occasion
Last Minute Dance Packages can be taken in any number of sessions and they offer a quick way of gaining confidence and learning basic dance skills.
You'll learn a range of social dance styles, simple and useful tips in leading and following to suit your expectations, requirements and needs. Whether single or couple or a small group of friends they'll help with any of the following:
Wedding First Dance Lessons
Private Parties
Corporate Functions
Last Minute Gift Vouchers
Lessons are available at the studio or your own home anytime weekdays or weekends. More packages are available for those who want more dances and time to practice.
To book last minute dancing classes get in touch now using the contact details at the top of the page. Or feel free to call Paul anytime on 07849336110 to talk more details about and book emergency private dance classes.